Join Ian and Mark Hammersley, internationally renowned speakers and experts in the world of e-commerce and business growth, as they captivate audiences across the globe.
With their wealth of knowledge and engaging speaking style, Ian and Mark have become sought-after figures in the industry, gracing the stages of some of the most prestigious e-commerce and business growth events worldwide.
Discover firsthand the strategies, insights, and success stories that have propelled countless businesses to new heights. Ian and Mark's presentations are a treasure trove of actionable tips, cutting-edge trends, and innovative approaches that can revolutionize your business. Their dynamic speaking style and ability to simplify complex concepts make their talks accessible and impactful for audiences of all backgrounds.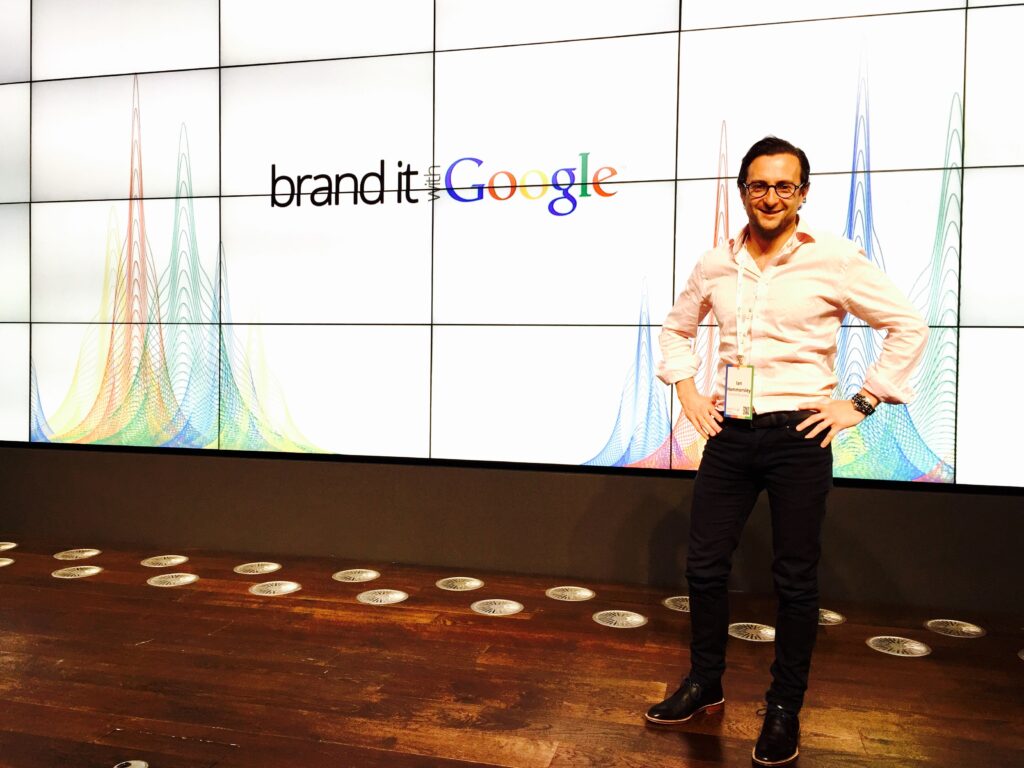 To stay up-to-date with Ian and Mark's speaking engagements.
Find out when they'll be taking the stage next, simply send an email to mark@hammersleybrothers.com. Don't miss the opportunity to hear from these industry trailblazers and gain the knowledge you need to drive your business forward. Book your spot today and unlock the secrets to e-commerce and business growth success.