Helping Ecommerce Businesses Drive Revenue Growth
If you have landed on our website and don't know who we are then you are most likely an ecommerce business that is just getting started or an established ecommerce site.  Great – you are in the right place.
Are you ready to dominate your market in Ecommerce?
Join 750+ brands driving profit with purpose.
Ecommerce Businesses That Use Our Model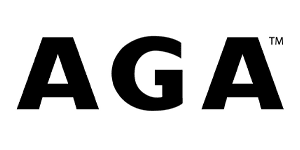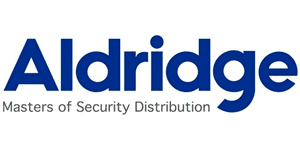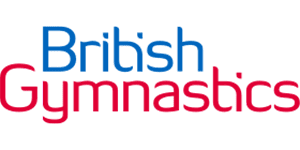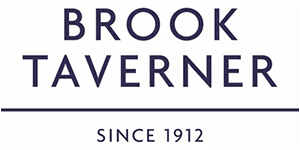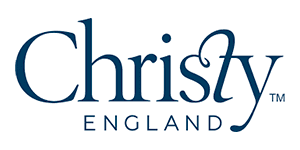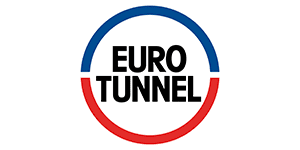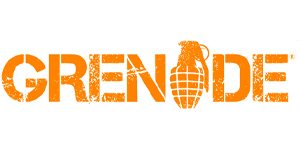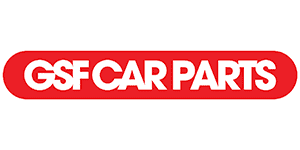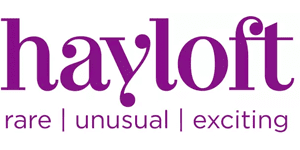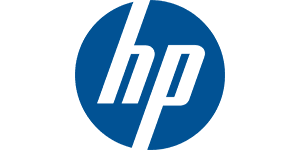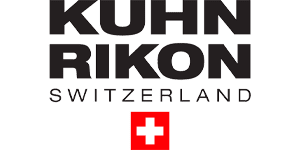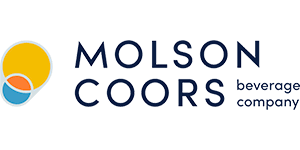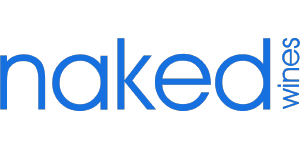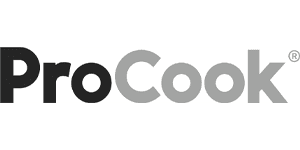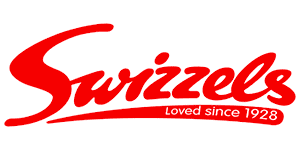 Ian and I have been working at the coal face of Ecommerce for 15 years and have recently started to mentor and teach others how to grow Ecommerce revenue.
But let's face it, if you don't know us then you are going to be skeptical that we can help you.  That's good, there's a ton of online guru's out there who claim to have THE silver bullet and quite simply that's BS.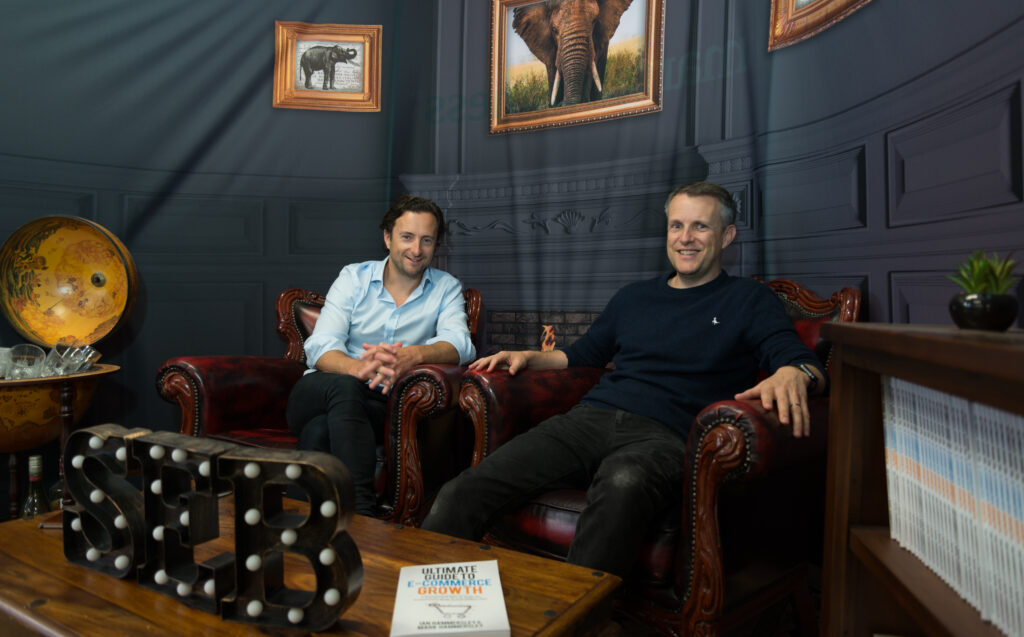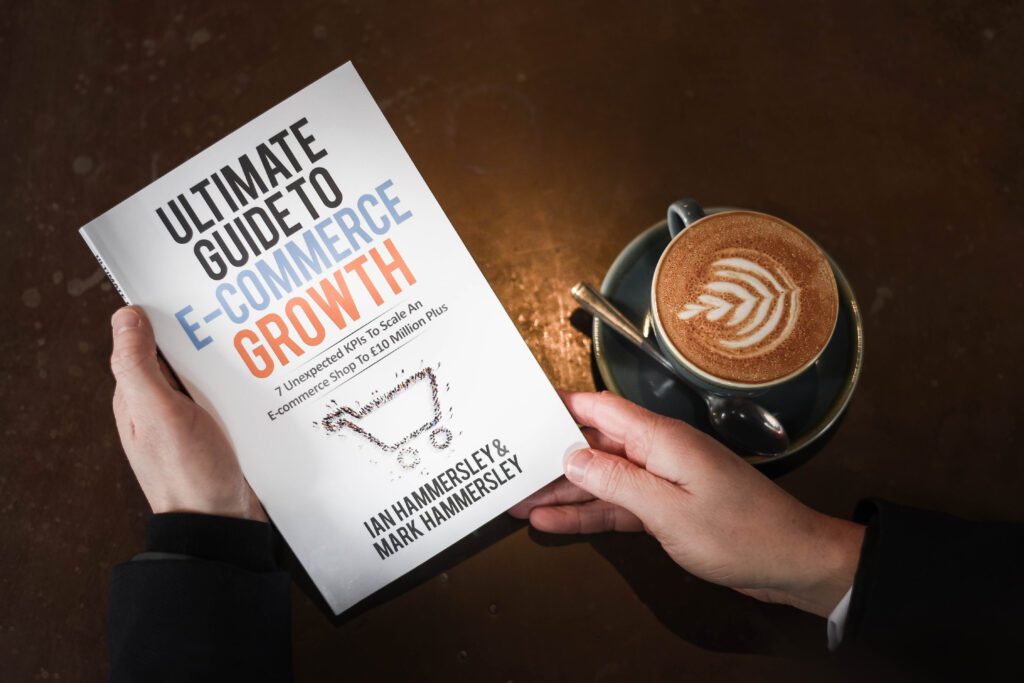 There's no way around the fact that making money in Ecommerce is about hard work and sure we can give you a shortcut, but this certainly is not a 'get rich quick scheme'.
What Ian and I can do, is direct you to our book and our podcast and show you exactly what we do know and what we have done.  We give a lot of good advice away every week.  Then once you know us and understand our thinking you can choose whether you want to work with us.
Some of Our Recent Podcast Episodes
Are you ready to scale your Ecommerce business?
Speak to us today to see how we can help you to improve your Ecommerce store's performance, increase revenue and profit.