For Anyone Who Wants To Scale Their Ecommerce Business
Tried and true steps that we used to turn small side projects into large brands. Follow this step by step system for your own success story!
Want your store to break past its revenue brick wall? Then this is an important book to read.
First, Why Would We Share This? We have been very successful with Ecommerce.
So why would we share all our hard fought information?
Why give it all away for in a book for the price of a coffee & cookie?
Well.  We believe successful people should share & when you 'teach' something you get better at it.
You'll also see why we authored this when you read our crazy story below.
Another benefit to us, we want to build a community of global Ecommerce owners so we can all share what's working with each other.
Let's face it, if you only get one idea from this book, then it has paid for itself.
Why not give away the book for free?
Charging a token amount for the book is better for 2 reasons. One it will form a better community and two we don't value books we get for free (we don't read them).
Ecommerce Businesses That Use Our Model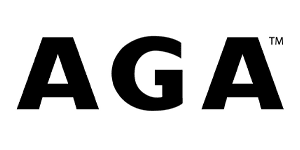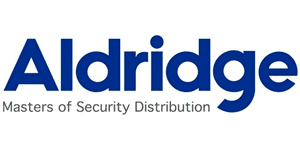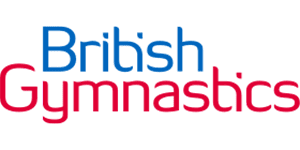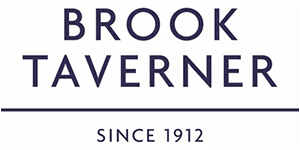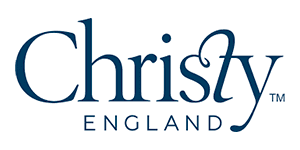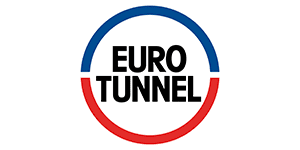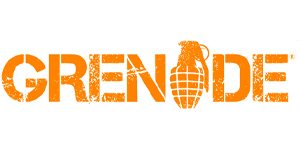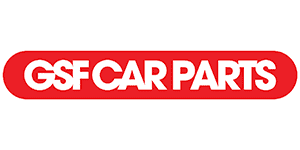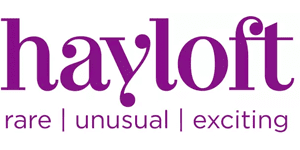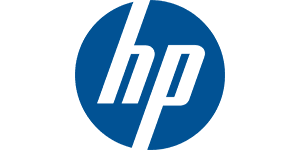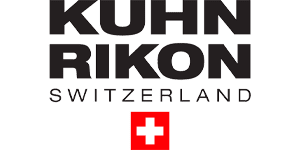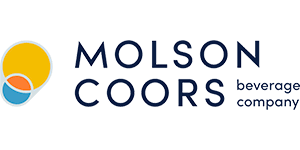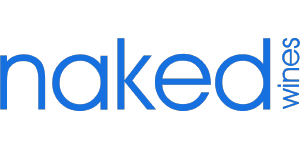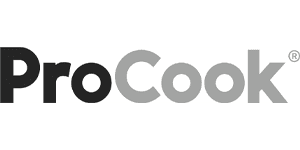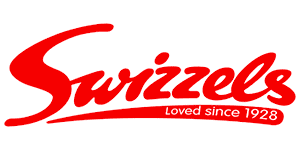 Are you ready to scale your Ecommerce business?
Speak to us today to see how we can help you to improve your Ecommerce store's performance, increase revenue and profit.