The first three months of the Deep Dive are working directly with Ian and Mark (in person or online).
Find out more with the Deep Dive format below.
We kick off the interview with a 2-hour call with Ian, going through the current business model. We delve into the current bottlenecks for the business, current profitability, revenue and discuss goals for the next three years.
Mark and our team digest the interview call and get access to Google Analytics, Google Ads, Facebook Ads and any relevant tools needed.  We then dive into the business to work on creating a complete step by step plan to get the business to your targets. We also cover:
Ecommerce Businesses that have been through our Deep Dive program include:
Once you've gone through the one-on-one Deep Dive, you will be invited to the Deep Dive implementation program. This includes:
What Else Should I Expect?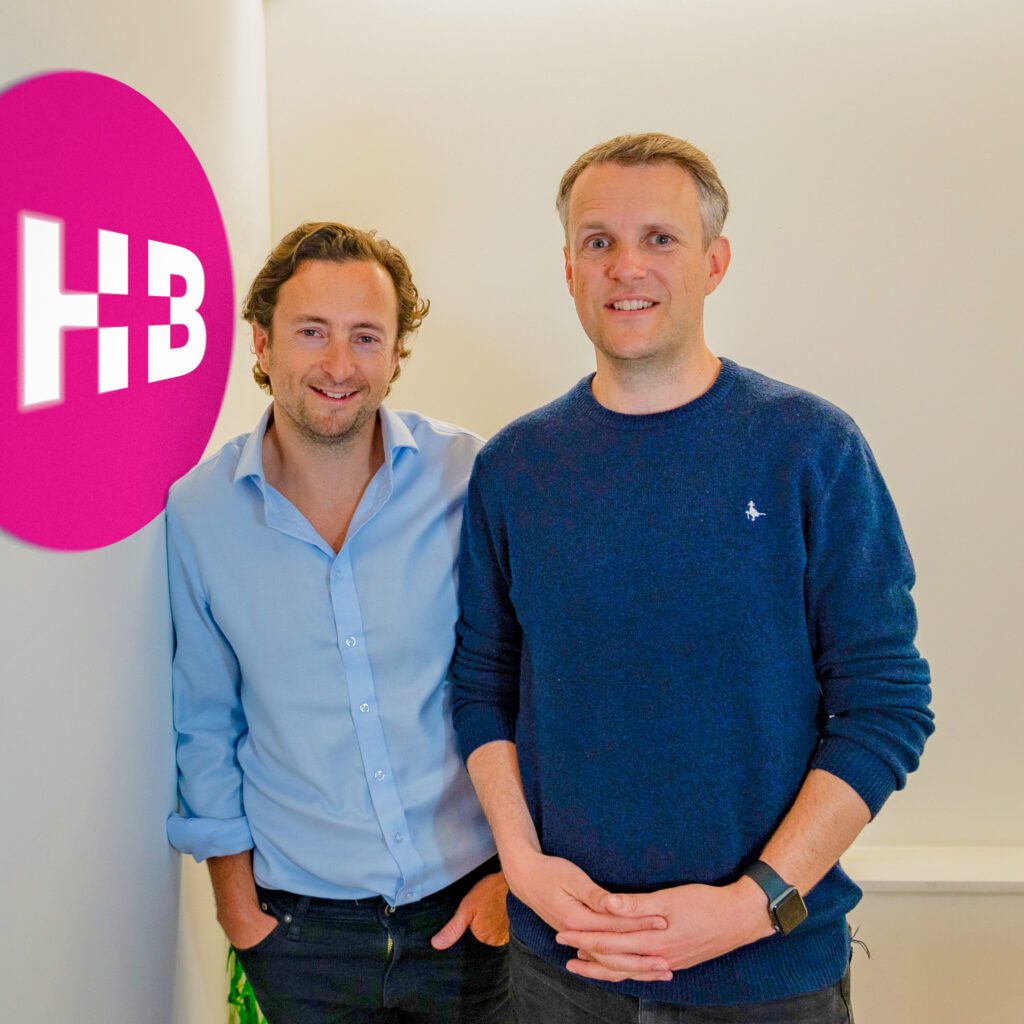 Are you ready to scale your Ecommerce business?
Speak to us today to see how we can help you to improve your Ecommerce store's performance, increase revenue and profit.